President – Brianna Hui
Brianna is a junior in the Whitman School of Management double majoring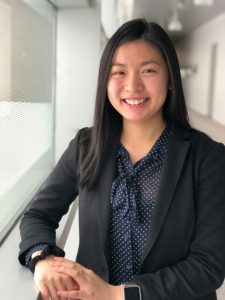 in Marketing and Economics. As President, Brianna hopes to connect economic-interested students through planning events ranging from Current(Economic) Events to Professor Networking. Brianna has a strong passion for leading and being a support to others as she is a Resident Advisor, Whitman Leadership Scholar, a Whitman Student Ambassador, and on the Whitman Undergraduate Board. She hopes to be an assistance for all things economics to any member!
Vice-President – Avery Olivar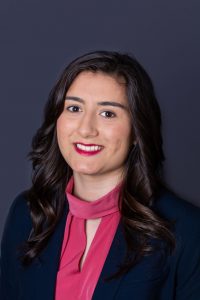 Avery is a sophomore from Yorba Linda, California. She is pursuing a double major in Finance and Economics along with a minor in Chinese. As the Vice President of the Economics Student Association, Avery is hoping to educate members of the club about the effects of macroeconomic and geopolitical trends on domestic and global markets and the different investment strategies used to capitalize on such events. Outside of the ESA, Avery is the Macro Fund Manager for the Syracuse University Investment Club(SUIC), Treasurer for the Syracuse University Club Quidditch Team and a member of the Renée Crown University Honors Program. With a particular interest in Indo-China economic relations she is looking to apply this information to the current U.S. situation and further develop her understanding of markets and economic policy.
Secretary – Vishwas J. P. Paul
Vishwas is a senior in the Maxwell school for Citizenship and Public Affairs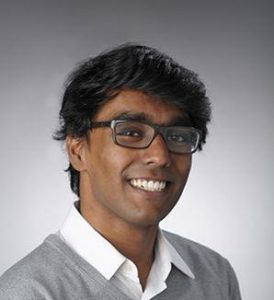 majoring in Economics. He also is minoring in psychology from the College of Arts and Sciences and Business from the Whitman School. He is passionate about higher education policy and has served as Judicial Review Board Chair for Student Association and Undergraduate Representative to the Board of Trustees. He hopes to help all members succeed in their economic courses
Treasurer – Madison Kovach
Madison is a senior from Danville, Pennsylvania. She is double majoring in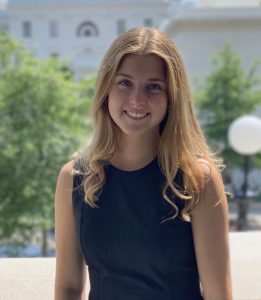 Economics and Citizenship & Civic Engagement as well as pursuing a minor in Chinese Language. In addition to serving as the Treasurer of ESA, Madison is a member of U100, works as an undergraduate grader/TA for introductory economics courses, and is a member of the Renée Crown University Honors Program. In the summer of 2019 Madison was a White House Intern, a bipartisan internship program where she worked in the Office of Presidential Correspondence. Madison's future plans include attending law school after gaining work experience.
Director of Communications – Justin Wu
Faculty Adviser – Eugene Liu