President – Avery Olivar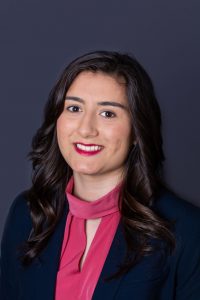 Avery is a Junior from Yorba Linda, California. She is pursuing a double major in Finance and Economics along with a minor in Chinese. As the President of the Economics Student Association, Avery is hoping to educate members of the club about the effects of macroeconomic and geopolitical trends on domestic and global markets and the different investment strategies used to capitalize on such events. Outside of the ESA, Avery is the Macro Fund Manager for the Syracuse University Investment Club(SUIC), Vice President for the Syracuse University Club Quidditch Team and a member of the Renée Crown University Honors Program. With a particular interest in Indo-China economic relations she is looking to apply this information to the current U.S. situation and further develop her understanding of markets and economic policy.
Vice President – Anita George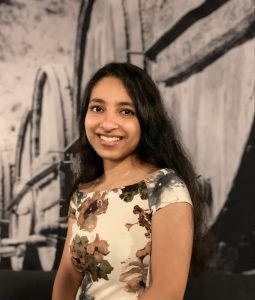 Anita is currently a sophomore from Doha, Qatar majoring in Economics and Environment, Sustainability, and Policy major with an interest in pursuing a Math minor. At present, she is working in an administration role under the International Student Success program in the College of Arts & Sciences. Her hobbies include making music, playing the guitar, and working out. As Vice President, Anita hopes to spread more awareness with regard to potential career goals that can be attained by applying economic expertise as well as encouraging similar professional interests.
Treasurer – Marco Fernandes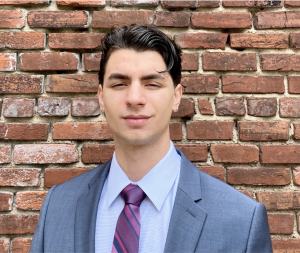 Marco is a current senior from Philadelphia, PA pursuing a major in Finance and a minor in Data Analytics. He is currently interning at the startup humanID in a business development role and enjoys exercise and soccer during his free time. Marco hopes to bring his knowledge of Finance and Tech to the ESA and help students through professional development.
Senior Program Manager – Kelly Jia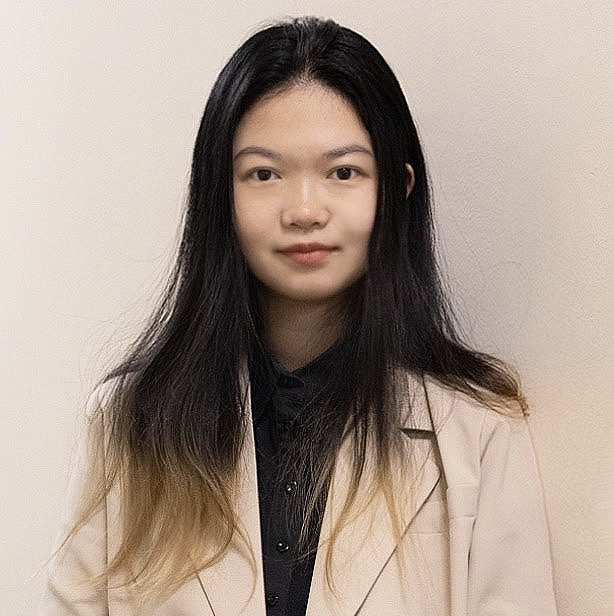 Kelly is a senior from China. She is pursuing a double major in Economics and Applied Mathematics. As an international student, she hopes to bring different insights to the team and grow up with economic-interested students together. In addition to serving ESA E-board, Kelly is a student assistant of International Student Success in the College of Arts and Sciences & College of Maxwell. She wishes to help more international students understand the economic field while also achieving better cultural exchanges.
Director of Professional Development – Chase Connolly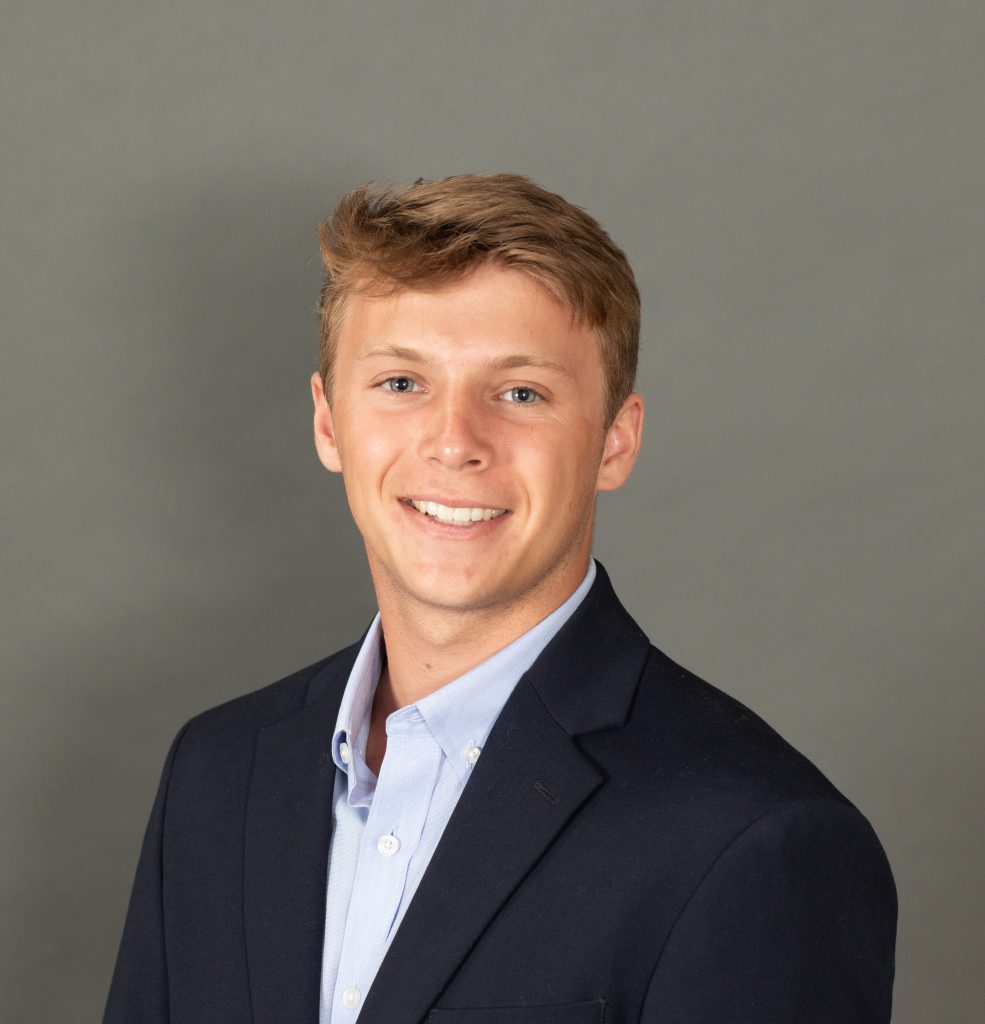 Chase is a Junior from Connecticut studying Economics and Applied Mathematics. He hopes to establish a smooth transition from undergraduate to career or postgraduate opportunities as the Director of Professional Development. In his free time, Chase enjoys soccer and hanging out with friends.
Undergraduate Student Ambassador – David Gabbay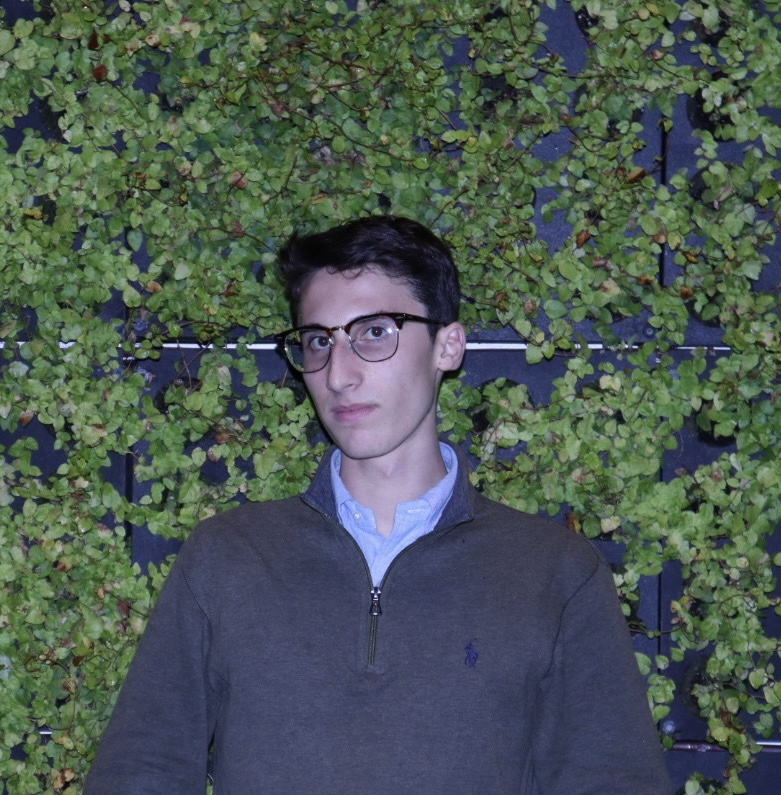 David is a freshman from San Francisco. He is studying finance. As an undergraduate ambassador, David assists ESA with recruitment efforts. In his free time, he enjoys reading and exploring Syracuse nature.
Undergraduate Student Ambassador – Nico O'Neill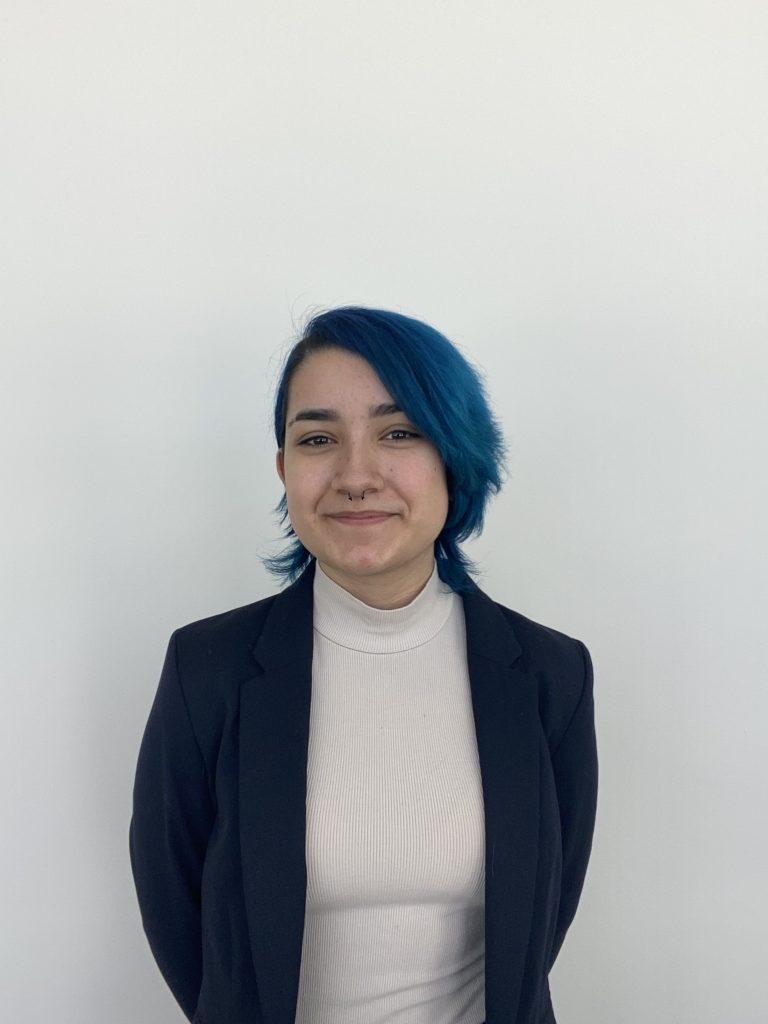 Nico is a freshman from New Jersey majoring in Economics with a minor in Computer Science and Japanese. She hopes to expand the clubs reach as the undergraduate ambassador. Outside of ESA, Nico works as a research assistant and hopes to study abroad in Japan.
Head of Membership Development – Grace Katz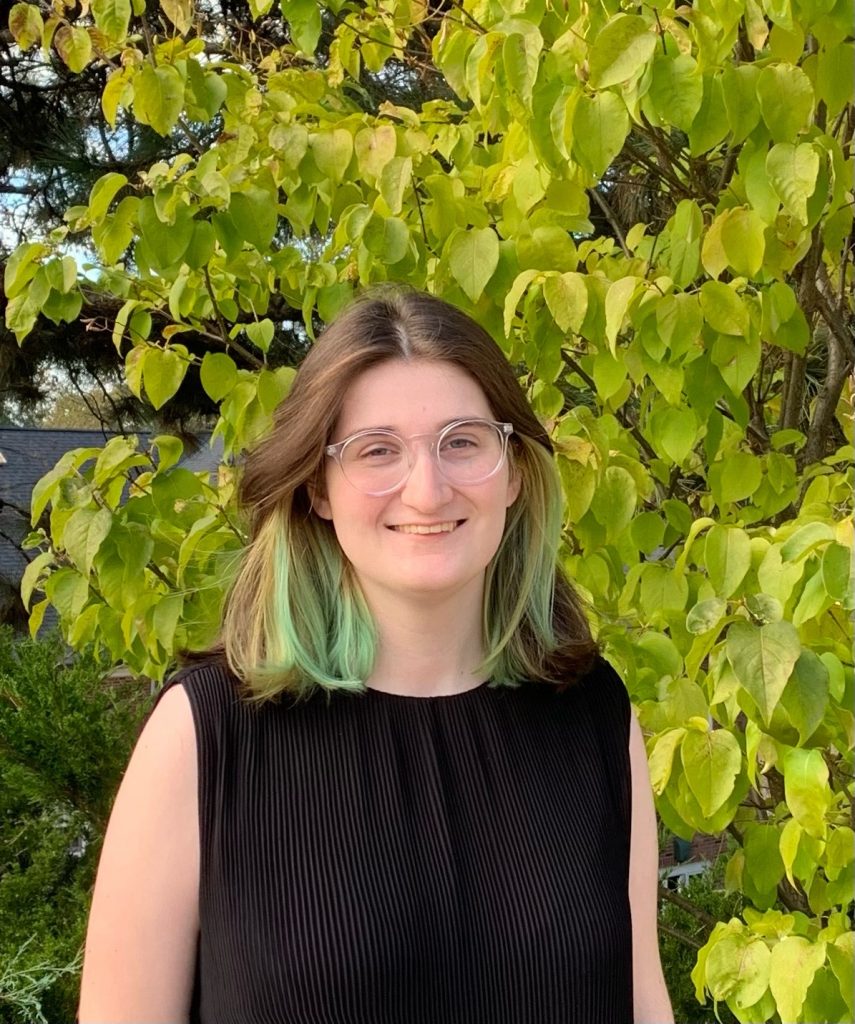 Grace is a freshman from Connecticut. She is currently pursuing a double major in economics and art history. As the Head of Membership Development, Grace hopes to encourage more students interested in economics to find a place in ESA. When not attending meetings, she works for the Daily Orange as an editor.  She plans on attending law school after completing her undergraduate career, bringing law and economics 
Social Media Director – Emma Spadea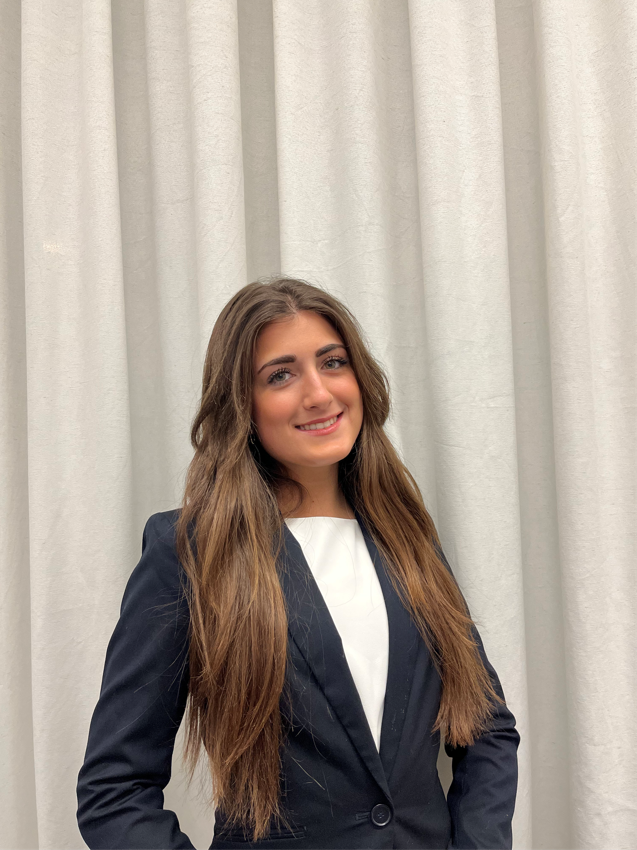 Emma is a freshman from New Jersey. She is pursuing an Economics major with a business minor. As a social media representative, she hopes to promote events to a wider range of people in hopes of attracting more members. In addition to being a member of ESA, she is a member of the John Quincy Adams Society and plans on joining more organizations throughout her years at Syracuse. Emma hopes to deepen her interest in economics along with enriching the interest of the other members
Director of Technology – Hongkai Jiao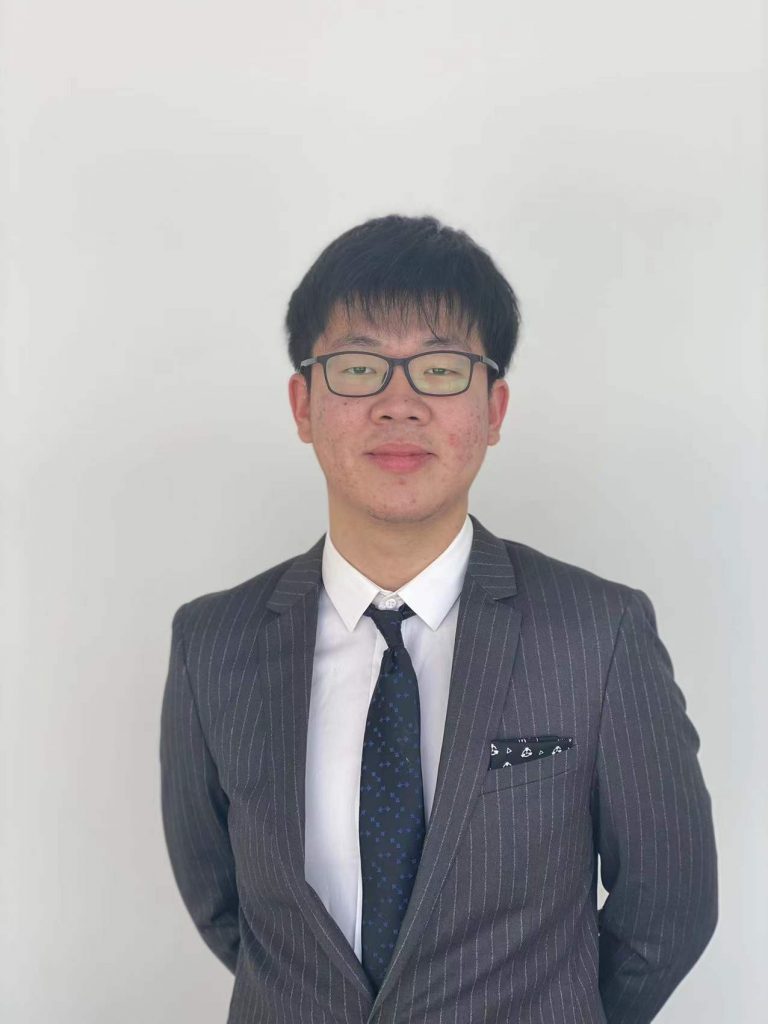 Hongkai is a sophomore from China. He is pursuing Economics as a bachelor of science as a major and Finance as a minor. He wants to know more opportunities and experiences to try to more adapt to career life in the Economics and Finance field. He loves a lot of natural landscapes and likes to travel besides coursework on the Syracuse campus. He also worked in the food services last semster. He likes to meet new people and always wants to find out the new possibilities of life.
Faculty Adviser – Andrew Jonelis
Faculty Adviser – Eugene Liu